The Web Accessibility Directive came into force in Sweden on 23 September 2018. This directive means that all new websites, digital documents, intranets and extranets in Sweden must be made accessible. What is new in the Web Accessibility Directive for this year is that from 23 September 2020, existing websites, i.e. websites published before 23 September 2018, must also be made accessible.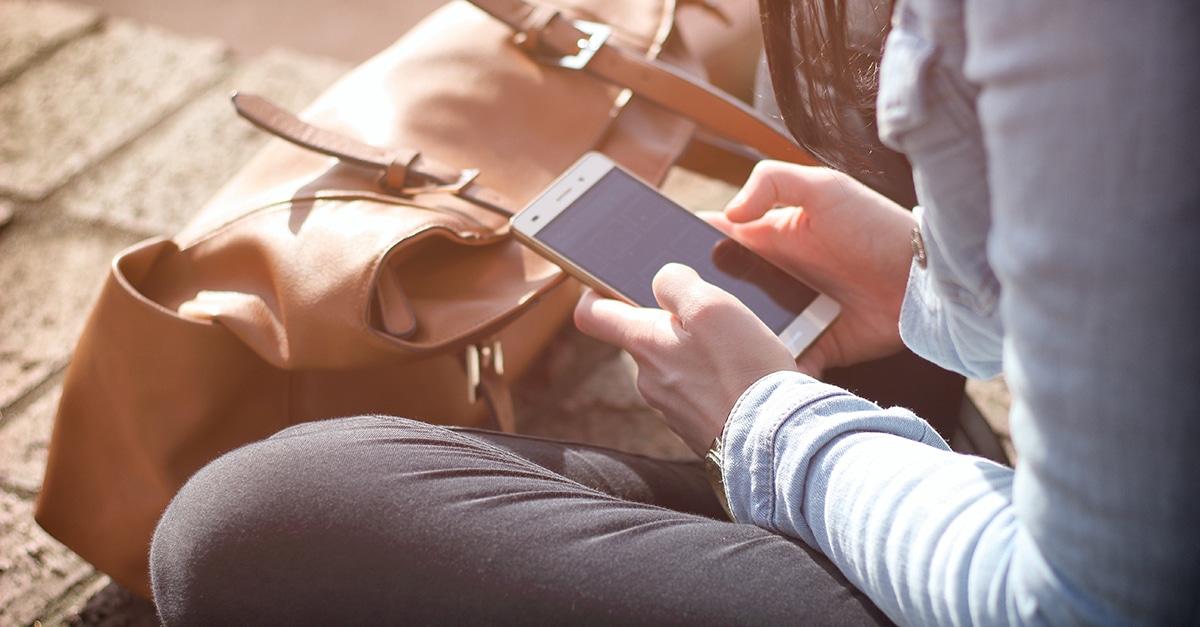 The Web Accessibility Directive applies to all public bodies, i.e. public authorities, county councils and municipalities, but also certain private bodies that are publicly financed, such as schools and healthcare. At the moment, there are no statutory accessibility requirements for other private bodies, but it is possible for them to future-proof their websites by ensuring compliance with the requirements in this directive. This is because an accessible website is easier for all users, not only people with disabilities.
An accessible website should be able to be used by all people in society. According to calculations by the World Health Organization (WHO), the percentage of the world's population with a disability is around 10-15%. Added to this are people with temporary accessibility needs, for example, people who have broken their arm so they cannot use a mouse, or direct sunlight that impairs your vision. Accessibility is not about making special adaptations for people with disabilities, it is about building your website in such a way that it can be used by as many people as possible.
What are the requirements in the Web Accessibility Directive?
If you comply with the European standard EN 301 549, which itself is based on the most recent version of the Web Content Accessibility Guidelines
(WCAG 2.1), you can be sure that you comply with the accessibility requirements in the directive. As the criteria in WCAG can be difficult to interpret, the Swedish Agency for Digital Government has a list of simplified descriptions on its own website to make it easier for the public to follow.
As well as the above requirements, the directive also states that the website must have an accessibility statement that is updated on a regular basis. This statement must describe how the page complies with the accessibility requirements; reasons have to be given for any exceptions. Users must also be able to point out any accessibility issues.
Are you unsure whether or not you comply with the requirements?
At Softronic we always make sure that we use WCAG when designing and developing services. Accessibility is something that runs throughout our entire working process, from start to finish. By choosing us as a supplier, you can be sure that your service complies with the requirements set out in the Web Accessibility Directive.
Would you like to know more about accessibility? Please read our other blog post about what you should consider when creating an accessible website here.
Contact
If you would like to know more, contact us at ux@softronic.se.