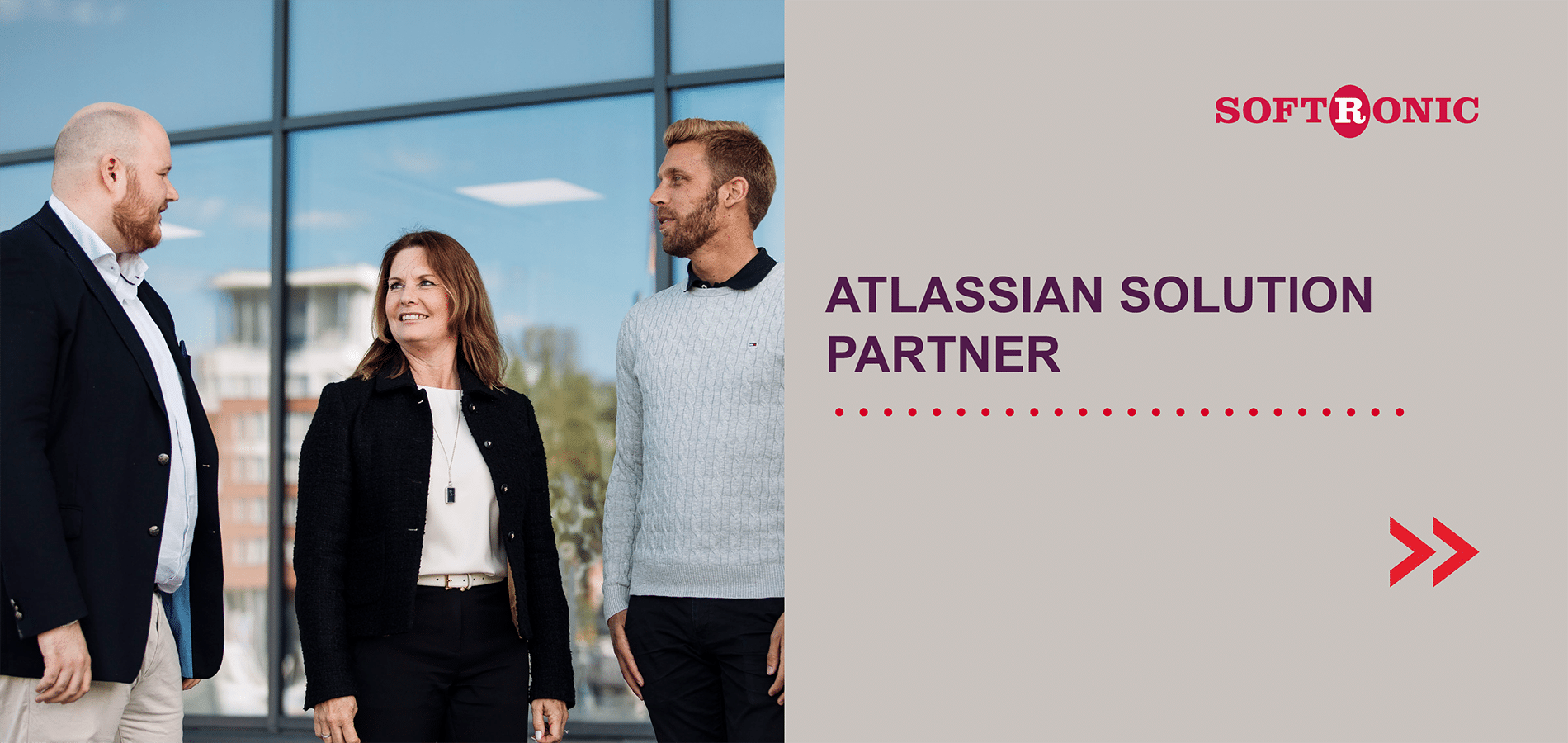 More and more organisations are discovering the opportunities offered by Jira and its related products, and Softronic is no exception. We use these tools in our Service Desk for both our development and management projects, and we help our customers get the most out of these applications.
Our partnership with Atlassian enables us to offer you a turnkey solution at competitive prices. We are at your service, with everything from operation and licence management to administration and consultancy services. The service is customised to your needs.
Read more about our offer here!
Contact us
For more information, contact Åsa Granath asa.granath@softronic.se