Microsoft 365 (M365)
Do you want to streamline your IT environment and have a modern platform that is more secure for your employees? Do you want to make collaborations, sharing and meetings easier within the company or externally?  Do you want to increase security for your employees? Whatever you want to achieve, Microsoft M365 has the services for you.
M365 represents a major step forward in secure digitalisation and builds on Microsoft's classic products, such as Word, Excel and PowerPoint, but adds many new options, such as Teams, document sharing, and the control of computers, phones and software.
M365 also has built-in security that gives your information, employees and equipment world-class protection, both at the office and remotely.
Softronic helps you introduce or improve your solution
Although M365 services are easy to use, the range of services you gain access to is extensive and constantly changes. This means that it can be difficult to get a handle on how all the technologies, platforms and license models work best in your own organisation and how to configure them.
If you are thinking about M365 or have simply not got underway yet, we recommend starting with our Proof of Concept (PoC). A PoC enables you, for example, to map your current situation, provides you with support and advice on the areas that you should start with, and shows the technology that is the most suitable for you. Finally, you will receive a recommendation about how your specific organisation should proceed.
If you have already started using M365, but want to take full advantage of everything that is included, we can help you move forward by providing support and advice. We can use our expertise to guide you about which services you should use based on the needs and requirements of your own company.
Contact Mattias Lindström, mattias.lindstrom@softronic.se and he will tell you more about the specific ways we can help you.
Let us maximise the value you gain with M365
If you hire Softronic, we can take you on a confident and smooth journey towards the future way of working. By working together, we can make sure that you have a modern and secure platform for your IT environment that your employees will find easy and efficient to use.
Softronic offers you 35 years' worth of collective competence and experience from a number of industries where we have implemented complete IT solutions for a number of functions that are critical to society.
We have been here for a long time and we will continue to be here and help you in the future. So let our M365 specialists make sure that you maximise the use of your M365 environment in a safe and secure way.
Contact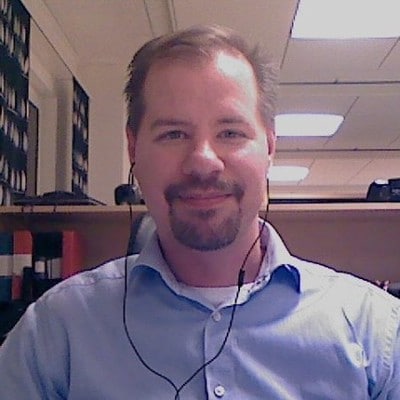 Right now   – Teams course offer – read more here!