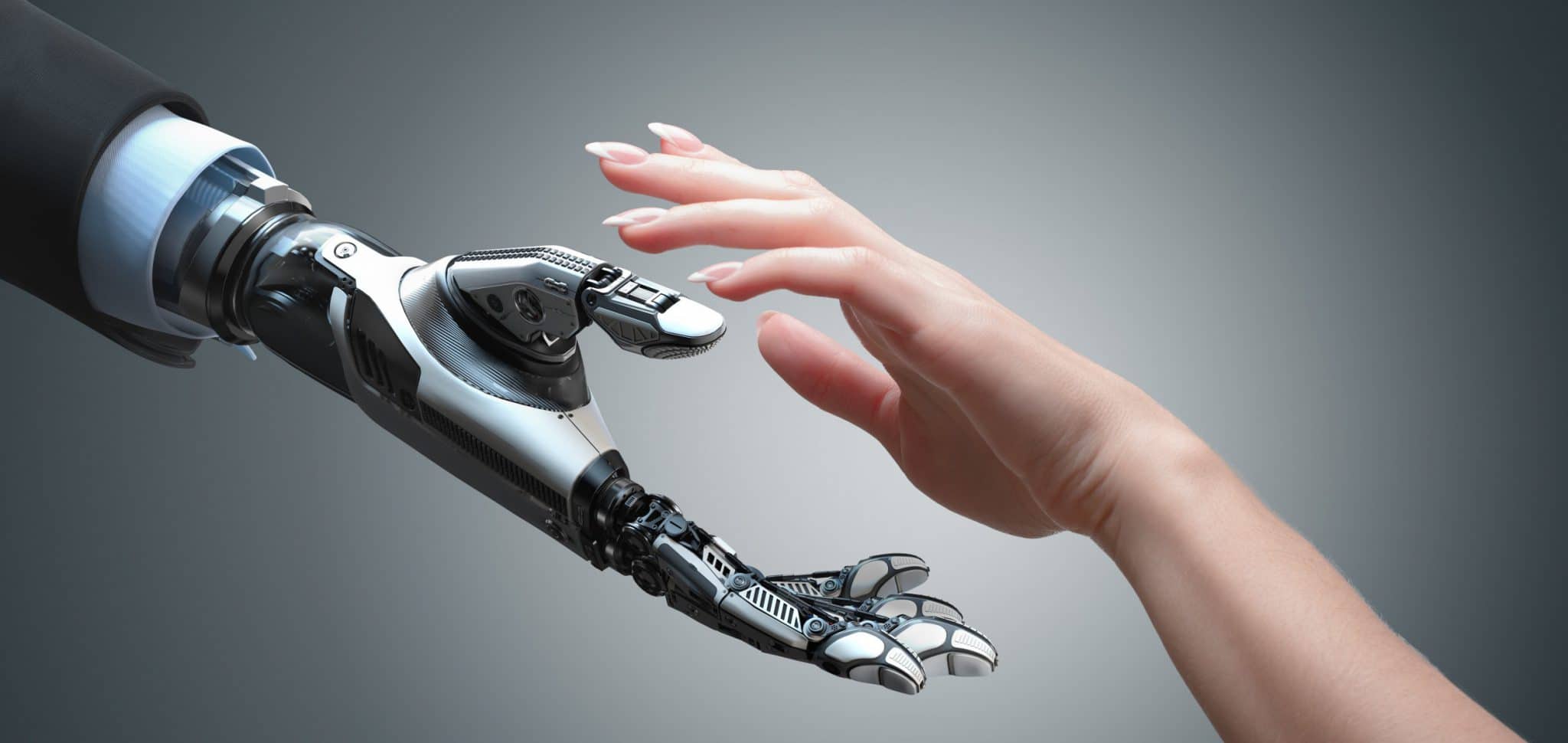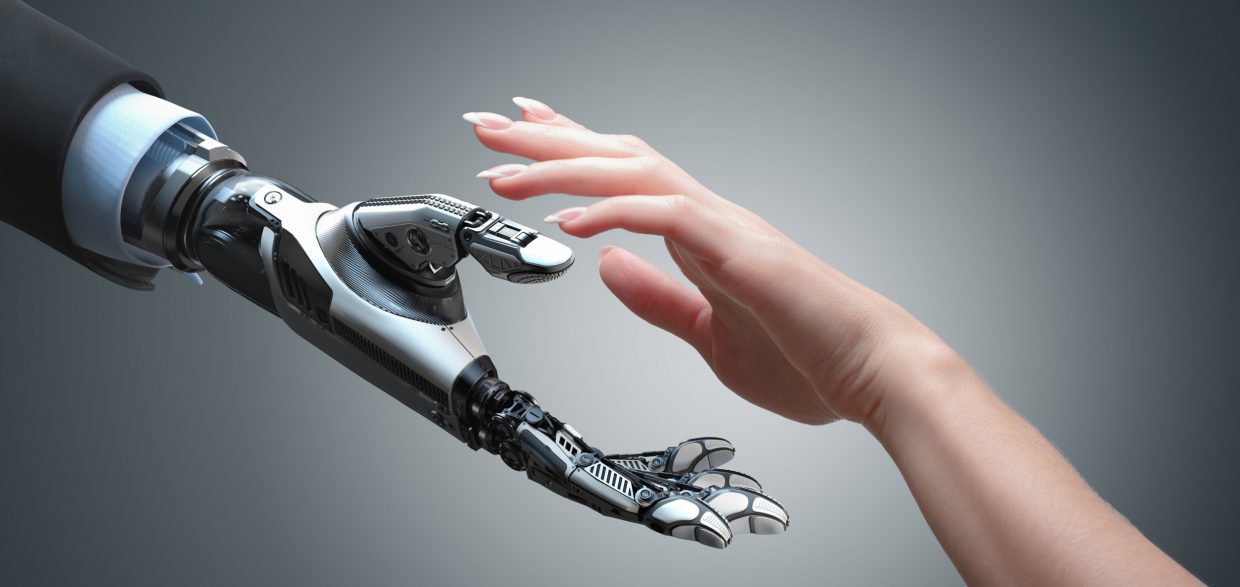 For two days out in the Archipelago Softronic gathered about 40 decision makers to discuss Artificial Intelligence.
The conference started with a seminar where Softronic chief architect Tomas Wiiand, talked about trends within the latest technology such as AI, Machine Learning and IoT.  This was very appreciated by our customers.
After a nice walk in the archipelago, the conference continued with the topic "What does AI mean to us".
The second day of the conference Softronic CEO Per Adolfsson presented the way Softronic works with sustainability also Udo Hegner talked about news within digitalization.
However, the big topic was when Emil Bengtsson demonstrated our chatbot solution – a service that is highly relevant to many of our customers.
The conference was very successful, and it provided several opportunities for networking and talking about challenges in the industry. Big thanks to everyone who came.