Microsoft Teams course
At the moment when most of us are working from home instead of being in the office, we have had to adapt and learn to work together effectively while working remotely. We can use Microsoft Teams to make this easier.
Teams is the hub for collaborating within Microsoft 365 and enables you to communicate, share files and have meetings with colleagues and partners in a convenient and secure way.
These courses will teach you either the basics of Teams or give you a slightly more in-depth look at more advanced functions. Once you have completed these courses, you will understand what Teams is and feel confident about using Teams in your day-to-day work. And of course we will give you some smart tips and tricks!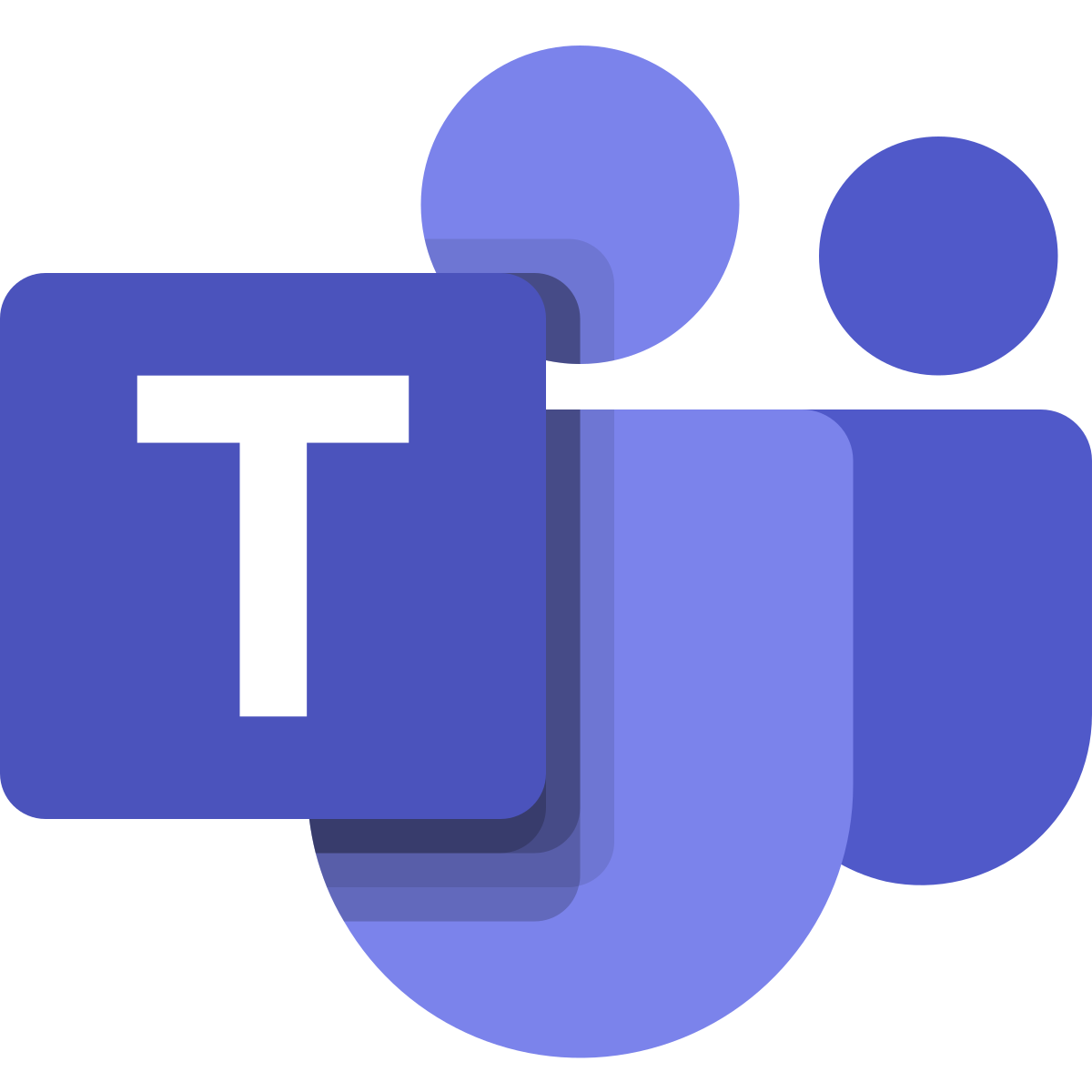 BEGINNER – Basic Teams functions, 1 hour
This course is suitable for people who are not used to working in Teams. We will explain what Microsoft Teams is, its basic functions and how to use them. The aim is to give you an introduction and understanding of how Teams can make your working day easier.
Content:
» Introduction – Why are we running this course?
» What is Teams?
» What can you use Teams for?
» Meetings in Teams
» Questions
ADVANCED – Detailed look at Teams functions, 75 minutes
In this course we will look in more detail at how you can make the most of the different functions in Teams. We will give you tips on meeting rules and how to create a great meeting experience. We will look at the most effective way of working with Teams, both for you yourself and for small and large groups. Finally, we will give you some tips and tricks and tell you what's new in Teams.
Content:
» Working together in Teams
» Etiquette and advice for Teams meetings
» Other functions and apps in Teams
» SharePoint Online
» What's new in Teams
» Questions
Interested – Book a course for your company or organisation?
Fill in the form to the side or contact Kent Björner, kent.bjorner@softronic.se for more information and details.