How do I buy Kommun-Kim?
Kommun-Kim is a digital employee known as an 'AI chatbot' that serves the people in your municipality 24 hours a day.  Kommun-Kim is currently used by four municipalities in Sweden and 70 municipalities in Norway.
Kommun-Kim offers:
24/7 – service 24 hours a day
30% – a reduction in questions by phone
1,500 – pre-loaded questions and answers within the most common municipal areas (School and education, Care and support, Properties, Business, Culture and leisure, Municipal information, "social talk" and "managing ignorance").
10 days – from project start to direct benefit for the citizens and operations.
Give your citizens greater service, while freeing up time to develop your own operations! Hire Kommun-Kim today!
The price of Kommun-Kim is based on two elements:
1) A project cost, reflecting the cost to implement your municipality's Kommun-Kim.
2) A fixed monthly cost for the service in production.
The prices for both parts are based on the number of citizens in your municipality.
What do I do?
Contact Dan Milestad for more information about what applies for your individual municipality.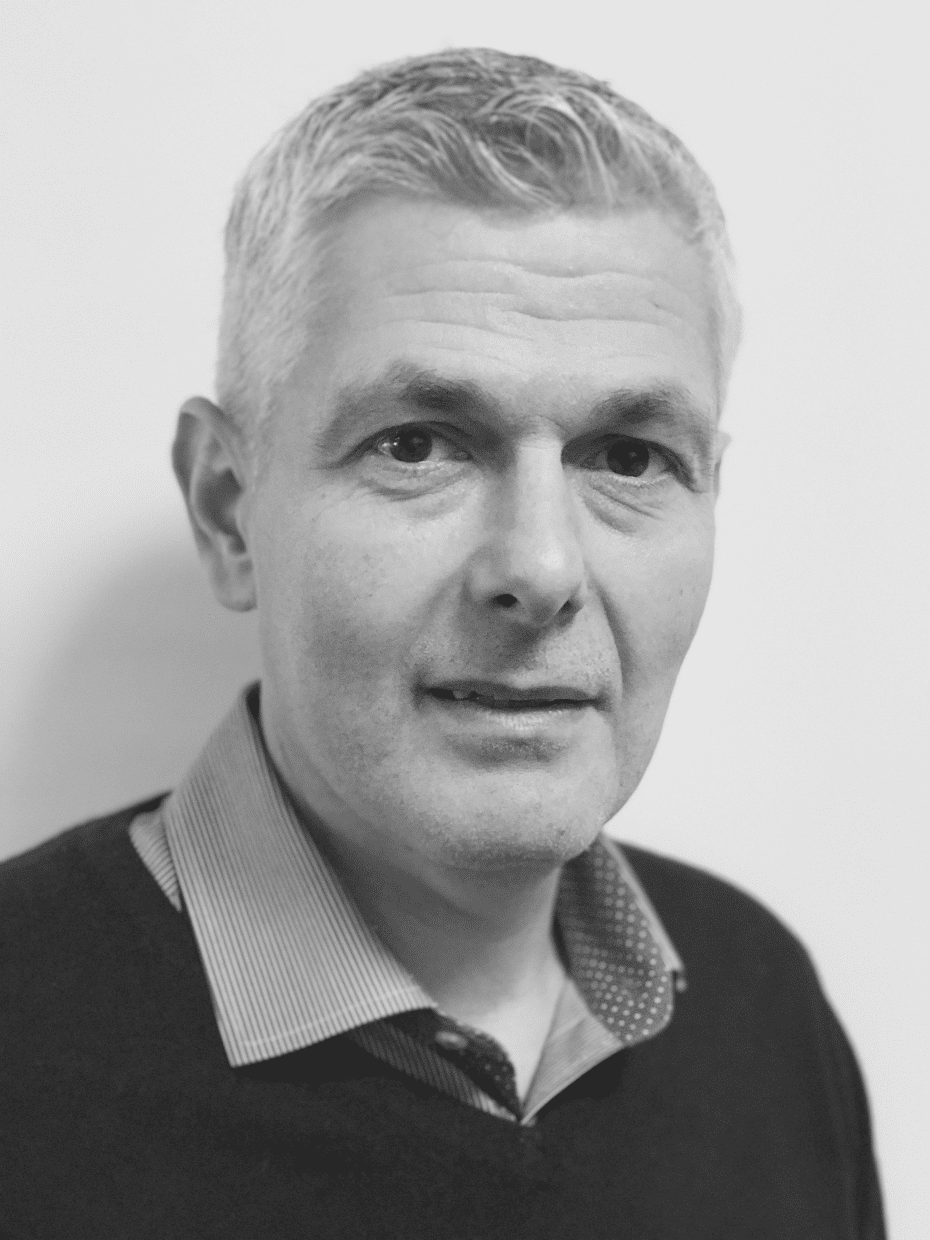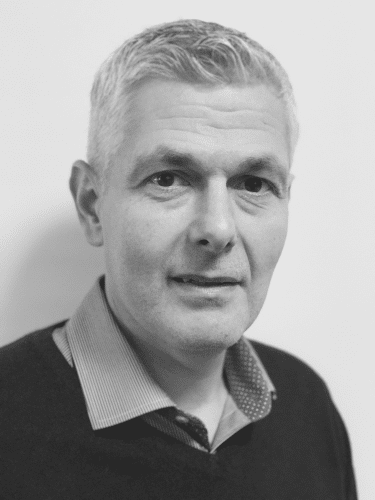 We guarantee a solution that frees up time for customer service, while providing your citizens with greater accessibility.
You can also contact Dan if you have questions about any of our other deliveries within Conversational AI.