Softronic is a member of the new 'Digitalisation Consultants' association
Softronic decided to join the new association Digitalisation Consultants so that we could accelerate our strategic work to promote a smart and fossil-free society after the coronavirus crisis.
If Sweden is going to be fossil-free, there needs to be a transformation of the whole of society. The solutions offered by digitalisation have a lot of potential to reduce greenhouse gas emissions and these are the solutions we help our customers implement.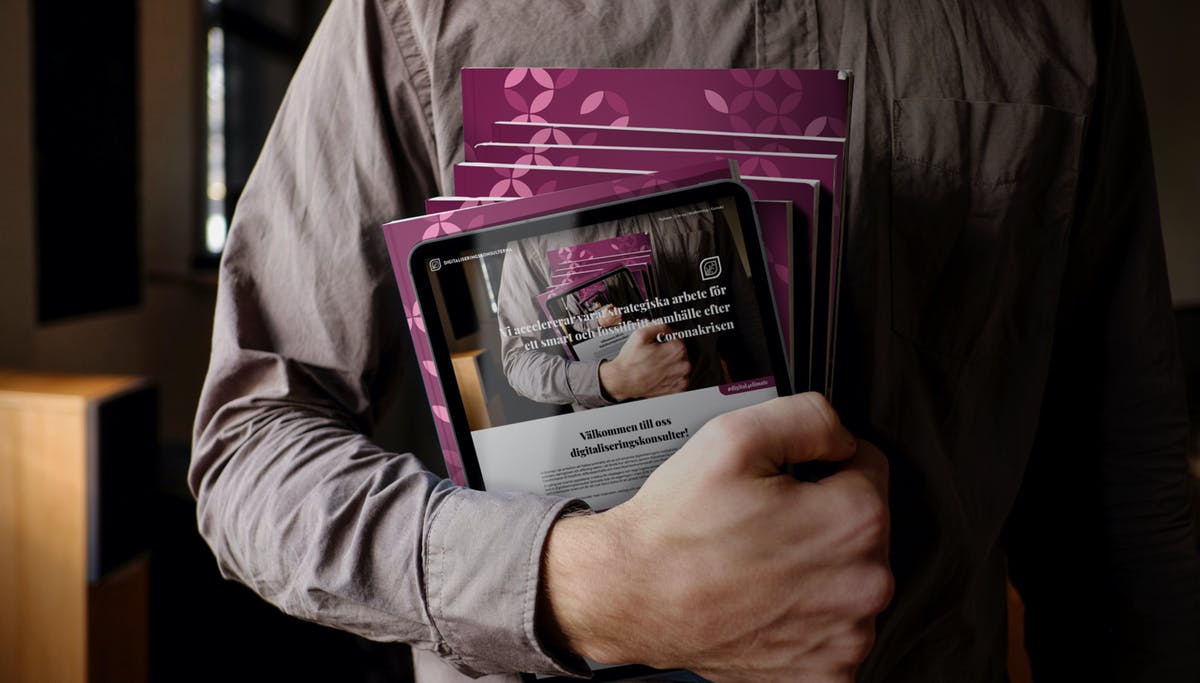 By becoming a member of this association, we want to help society to see and use the opportunities provided by digitalisation. Our membership means that we actively support politics, business and the public sector to understand how Sweden can quickly transform into a fossil-free welfare state through digitalisation and innovation, and that this will result in better competitiveness and growth.
–"For Softronic, it is natural for us to be involved in this association and the work that lies ahead, as this reflects our ambition to be the leading GoodTech company and to do good in society.It's great that the industry is so willing to work together on these issues and the Digitalisation Consultants association is part of this collaboration," says Per Adolfsson, CEO of Softronic.
He adds:
–"We're currently working proactively to help and support our customers with sustainability issues and we would like to see greater dialogue with our customers in this area," concludes Per.
For more information about the association's ambition, visit:
Digitalisation Consultants is accelerating its strategic work for a smart and fossil-free society following the coronavirus crisis – Digitaliseringskonsulterna.se