Softronic has joined the Swedish FinTech Association as an advisory member.
We believe that trough our knowledge and experience in offering innovative digital solutions and from our AML-platform CM1 we can contribute to the development of the industry. Softronic has experience working with government officials, authorities, financial- and fintech industries to give some examples.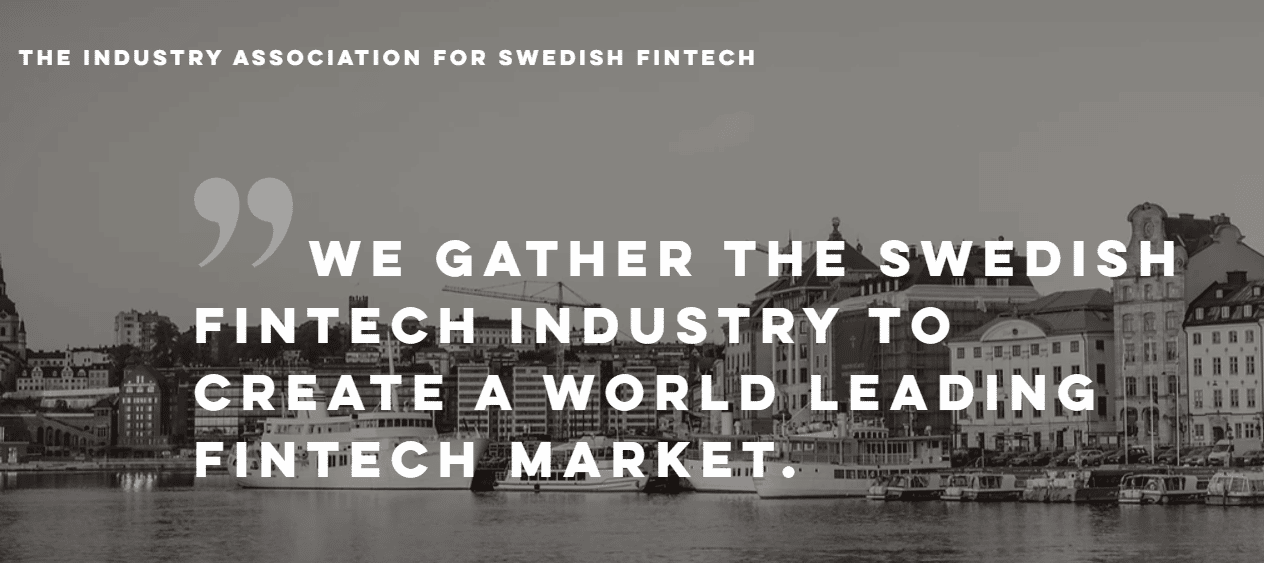 -We at Softronic are looking forward to being part of the Swedish FinTech Association and to contribute to the development of the FinTech Industry, says Sandra Madstedt, Business Manager at CM1.