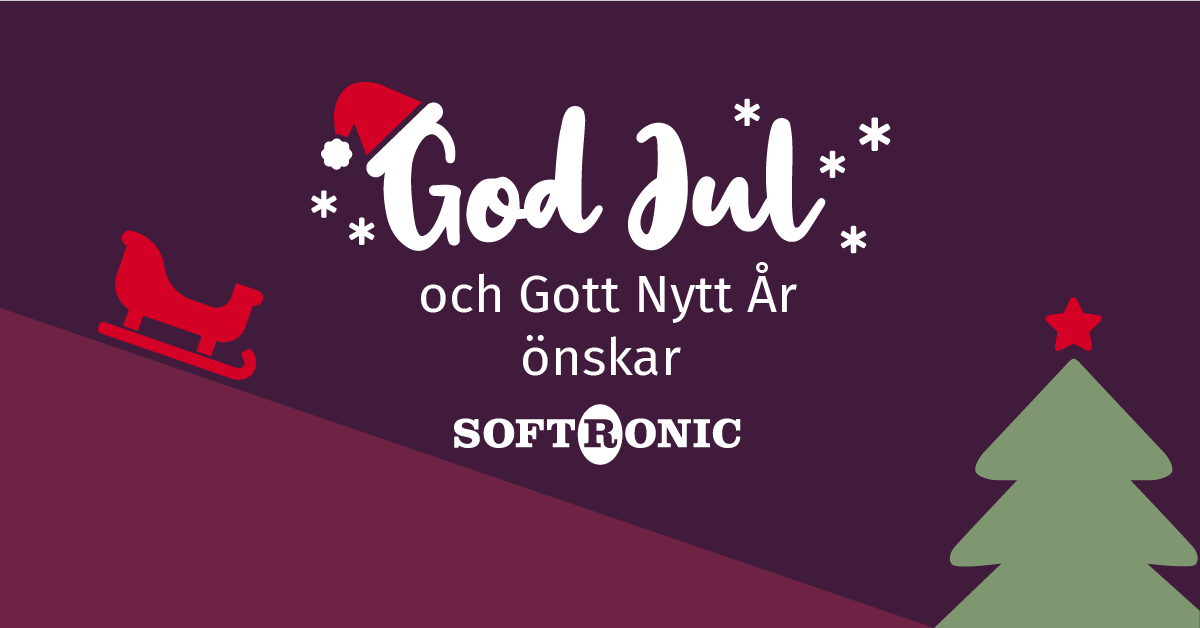 We at Softronic would like to wish all of you a very Merry Christmas and a Happy New Year!
Many thanks to all our employees, customers, suppliers and partners for the great work we did together in 2019.
We are looking forward to an incredible 2020 with you!
Enjoy the time off with your family, friends and relatives!