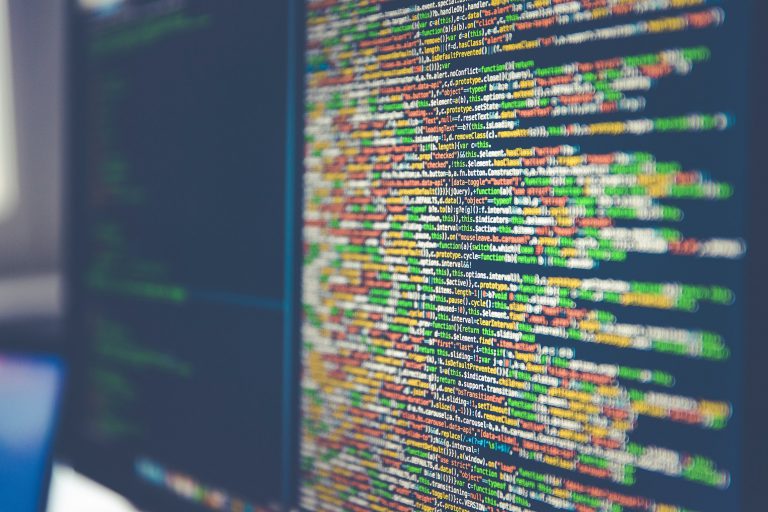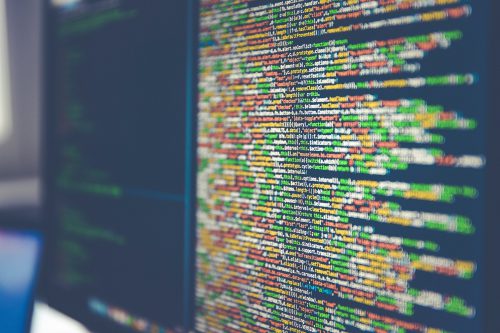 Competition, competition, competition!
Softronic's Innovation Partner department is looking for new and talented employees! Do you have what it takes to deliver the smartest solution for our challenge? As well as having the chance to win your dream job, you also have the chance to win a fantastic drone. All you need to do to win is to code the best solution, and surely this is something you are brilliant at?
The competition:
Program a tank to shoot as many attacking spiders as possible.
You can test your code at six different difficulty levels, with the spiders behaving in different ways.
When you are happy with your code, send your contribution to us. Remember that your tank needs to be tested at six different test levels.
The code is assessed automatically once you have sent in your contribution, and your points and ranking will be updated immediately.
You will have to give us your email address if you want to send us your contribution.
The code is saved in a session, so you can pause it and return to it another day to continue coding.
You can refine your code and send your contribution several times.
Rules:
The competition starts on 14 June and ends on 19 July. The contribution with the most points wins.
Employees and their families cannot take part.
You can choose between C# 5.0, JAVA 7, C/C++, Javascript, Python 3
You will find the competition here.
Contact person: If you have any questions about the competition, email andreas.larsson@softronic.se.
Here is the fantastic drone: DJI Spark Drone (or similar, value approx. SEK 5,000) Alpine White, 2-Axis gimbal, 12MP, 1080p, 30 Video, Gesture and TapFly control. (Any tax on winnings is paid by the winner)
Good luck!