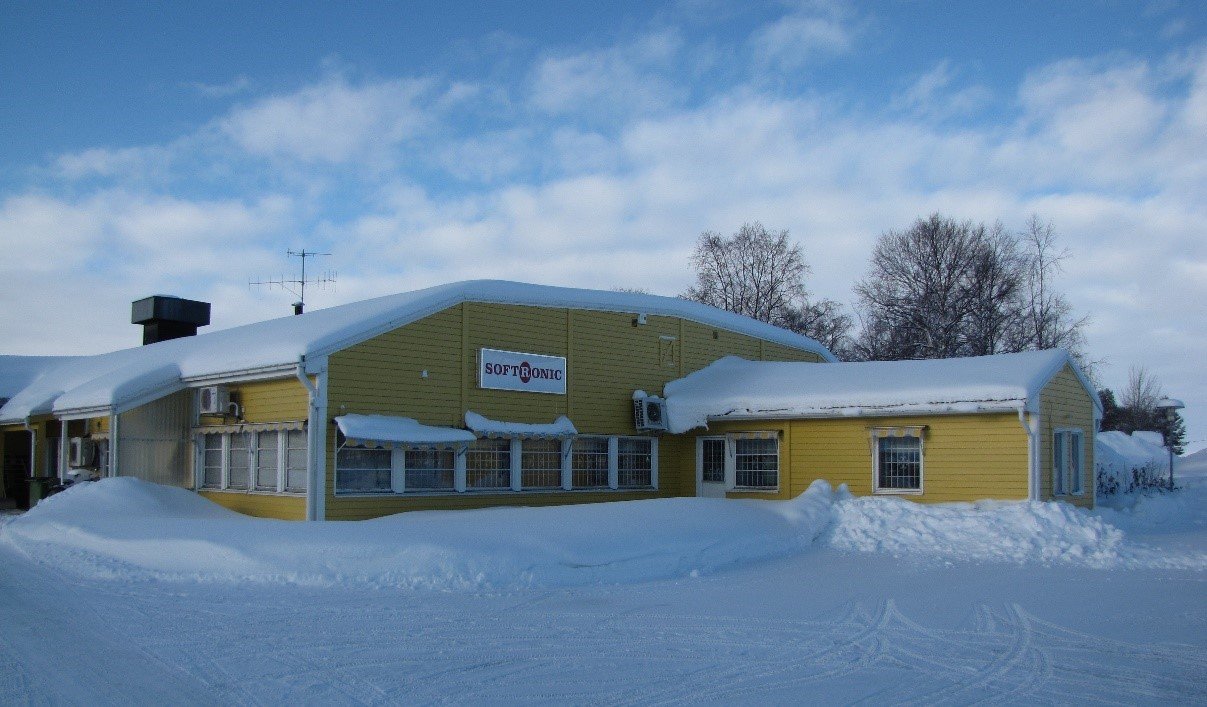 Our subsidiary in inland Norrbotten is not far from the Arctic Circle and has been supplying digitisation services for authorities, private companies and member organisations for 10 years.
It is an important democratic right for members of the public to be able to communicate with the authorities. But not everyone uses e-services and it takes time to change people's behaviour. This is why we are here.
At Softronic we are proud of being part of the digitisation that is not only in the national interest, but also creates added value for our customers.
This is what we are celebrating today with invited guests, colleagues and friends at a dinner at Hornavan hotel in Arjeplog.
We will walk down memory lane together, looking back at how everything started, why we do what we do, and where we are heading.
Joining us on this journey is our CEO, Anders Eriksson, Former Business Area Manager at SP, Mikael Knapp, Börje Rahm and our Business Area Manager at SP, Per Lundmark.