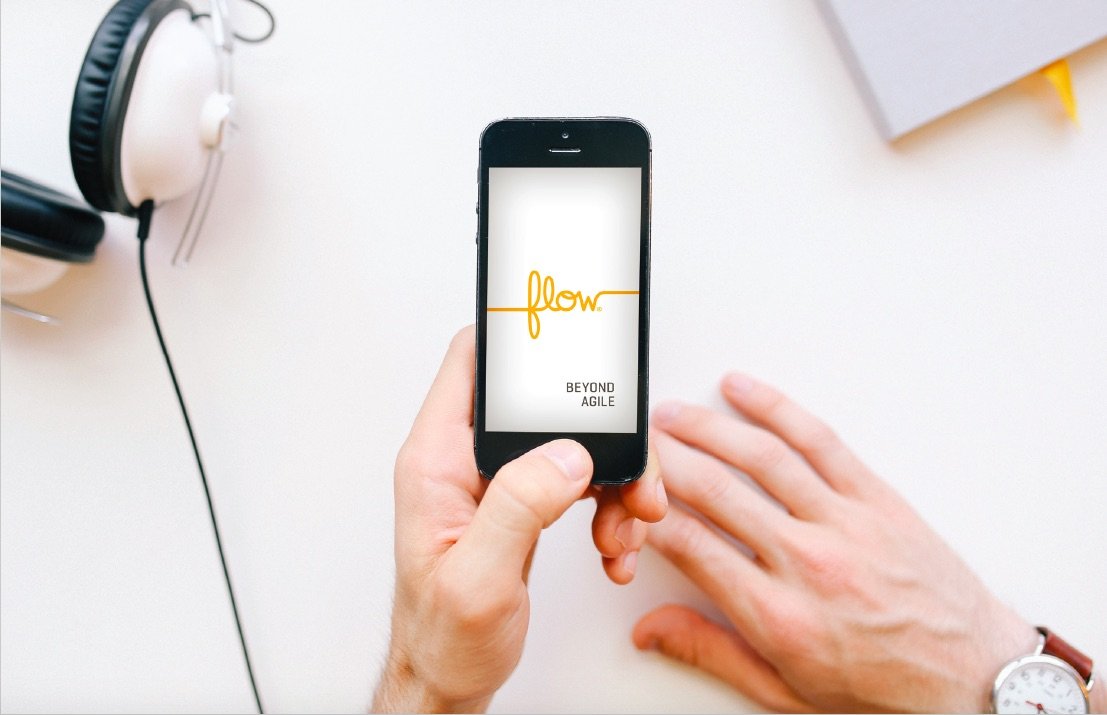 Flow is a framework that unites Lean, Traditional and Agile methods, making it possible for you to achieve successful results, no matter which leadership technique you use.
Transformation projects fail 70% of the time; while Traditional projects fail 86% of the time and Agile projects 58%. We help you succeed. Are you "in the zone" of optimal performance as a person, team or organisation? Let us show you how to succeed with Flow!
We will teach you how to create a true culture of collaboration within your organisation. Discover how to increase your productivity with Flow™ and Agile methods.
Flow is a brand new way of organising and managing organisations, departments and teams. Flow is a roadmap for transforming your organisation's leadership, structure and culture during your Agile journey.
Softronic has two certified Flow trainers who train, coach and guide organisations in how to convert to, achieve and retain Flow. We use Flow and the Unified Vision Framework (UVF) to create a culture that is needed at every level of your organisation. Flow and UVF have delivered a total of more than SEK 1 billion in value over the last 20 years for organisations in the USA, Europe and Asia.
Leaders who have discovered the power and impact of a clear and convincing Vision achieve overall success (no matter which level they are working at) and quickly understand Flow. Teach your organisation to create movement in the right direction … And love it!