In this interview we meet Johan Lipecki, who works for Softronic as a systems developer and linguist with chat robots and RPA.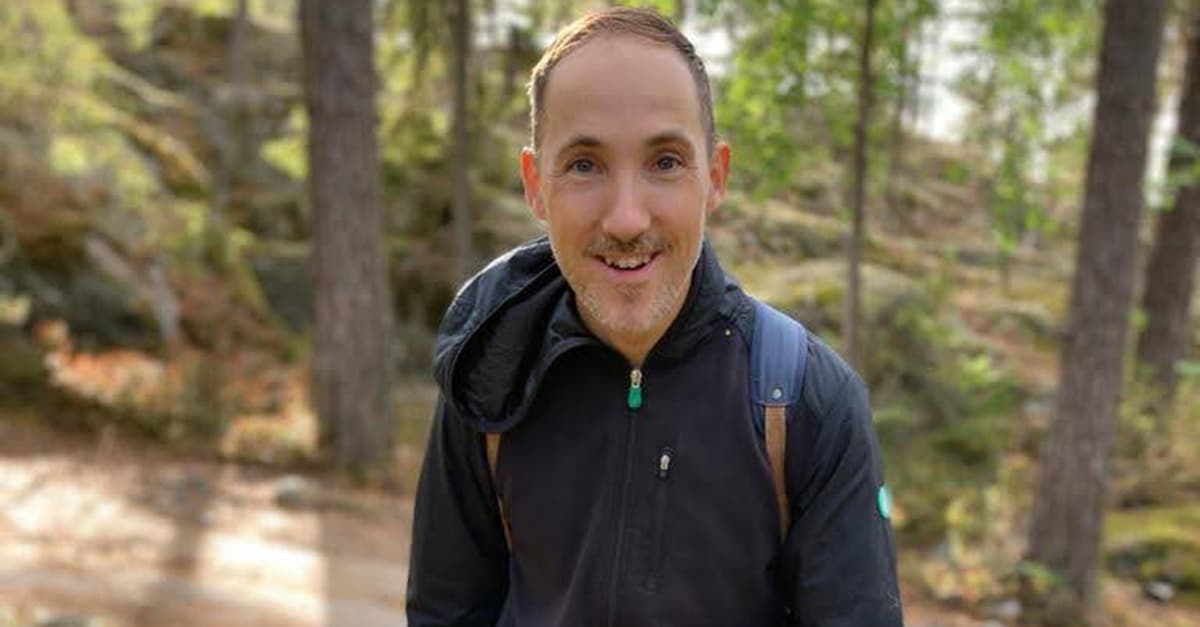 What is the most exciting thing about your job?
"In my role, I work on further developing the language engine for our chat robots, our website and our APIs; I also get to work with our customers and the robots' knowledge and language. As I am a linguist at heart, who now works mostly as a programmer, I think it's fascinating to work in an area where these two worlds meet. There are so many synergies and fascinating 'aha' moments."
Why chat robots?
"Everyone can chat and people chat every day. So if you want to meet your customers and employees where they are, employing the methods they use to ask and answer questions, then a chat is extremely good. It can even replace your search bar and the FAQs page on your website, and significantly reduce the number of email queries you receive. If you have an ambitious robot, it can help with logins and forms, asking the right follow-up questions or – if you want it to – it can make small talk."
What are the advantages?
"The main advantages are that a chat robot is quick, always at work and will give the same answer every time. It's also a well-known format. As a communicator you definitely have to spend a lot of time and energy on it, but it's worth it! A chat that feels human – maybe even funny – is a chat that's going to attract many people who like to chat. And this is when you can get real benefits from it!"
Can you explain a little bit more about what you mean when you say GoodTech – chatbot?
"For me, GoodTech is about adding value to society. This is really what a chat robot is all about, as it makes communication easier between an organisation and the people using the chats. Let's take an example from last night. Imagine someone was worried about an invoice from their unemployment insurance fund. The person went to their computer, their tablet or their phone – say 11:30 in the evening – and asked about invoices in the chat. Firstly, they were given general information about payments in a quick, concise and effective way. They then clicked a suggestion (about paying membership fees), and finally were given an easy-to-read summary. They were also given the contact details of their unemployment insurance fund and information about how to pay the invoice. So when I go to bed at night, I can sleep soundly, because I know that people like this, who are worried about their finances, can put these worries to one side and have a good night's sleep. It's true that it might only be of marginal benefit for a person, but many good things come in small packages. Every little helps…"
When you're not working, how do you spend your free time?
"I'm a multi-tasker who likes to learn new things. In my free time, I like to go jogging a lot in the forest, look after my family, carve, do woodwork and play the trumpet. I enjoy picking mushrooms, blueberries and lingonberries; going camping and making campfires. I also go hiking, running and skiing: and especially enjoy long distances. If I have any time left over, I'll do a course or read everything I can about languages, personal development or AI."