We had a chat with Lars Karlsson, a Senior Web Developer and Technical Project Manager, who focuses on e-commerce. He has been working for Softronic for more than 7 years.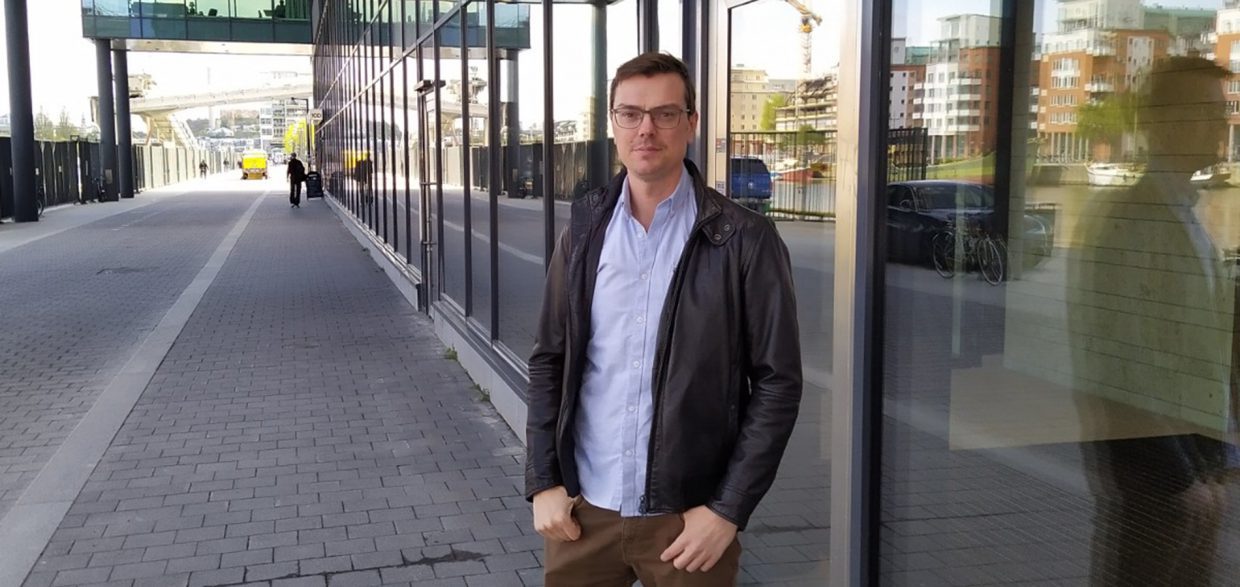 Can you tell me what is the most enjoyable part of your job?
"This changes over time, of course, but at the moment, I would say there are three things.
E-commerce is an area that many people have a relationship with. Virtually everyone has bought something online. It often sparks interesting discussions and funny examples of both positive and sometimes 'negative' experiences of e-commerce.
So I enjoy the fact that the projects we deliver and the improvements we make are easy to evaluate and their results are easy to analyse. The fact that we drive sales by developing great services and products, making it easier for the customer to see results through more conversions; this is something that gives me a feeling that I'm delivering something good.
There is also the opportunity for regular skills development in the field of e-commerce. There are many different application options with a range of new technologies, including AI and ML, so you're able to develop and enhance your skills all the time. Working on this with my colleagues and customers means that the work is incredibly dynamic and I enjoy going to work."
Can you give any tips to people who need a new e-commerce solution? What should they consider?
"As with all investments, it's important to have a good foundation, which means a clear set of goals. At Softronic, we're often involved in this process, particularly with customers who are introducing e-commerce who we already have a customer relationship with.
I recommend using 'SMART' goals and quickly identifying goals such as 'Time To Market'. One keystone that needs to be put in place early on in the project is a 'Proof of Concept' for the platform. ROI is important so that you can carry out effective follow-up if there are any major 'improvements' you want to introduce later on. Although it can be difficult to have a clear picture of this early on in an investment, it is incredibly important to bear this in mind.
E-commerce is often about being able to adapt your store and offers to different target groups. Working with measurability and traceability is important, but unfortunately it's an area that people often miss out. This risks costly investigations later on in the project, as you try to work out "Why did things turn out like this?" when you don't get the results you wanted. It's also important to work with advanced campaign engines to drive sales."
What are you most proud of in your work?
"Helping our customers increase their sales and turnover. Delivering solutions on time and within the estimated costs, when this happens, is also one of the things I'm most proud of."
How do you spend your free time?
"During the pandemic, I've been spending a lot of free time in the countryside and working in my garden. I've also been taking my road bike out for a spin and have done quite a lot of exercise. I'm quite keen on other kinds of technology, as well as IT, so I enjoy flying drones and other radio-controlled toys, such as helicopters, boats and cars. I like to invite friends over for dinner and to share a bottle of wine. This summer we're planning a motorhome adventure, which will include paddling in the Blue Coast in the Sankt Anna archipelago, which is where I'm from."