Softronic and LogTrade invite you to a webinar on Wednesday 18 November. It is for people who use Microsoft Dynamics 365 Business Central (previously NAV) and who want to automate their transport administration and manage all the different sections from inside their own business systems. LogTrade can be used for all transport needs – from a few consignments to thousands of consignments per day, whether you are working with B2B or B2C.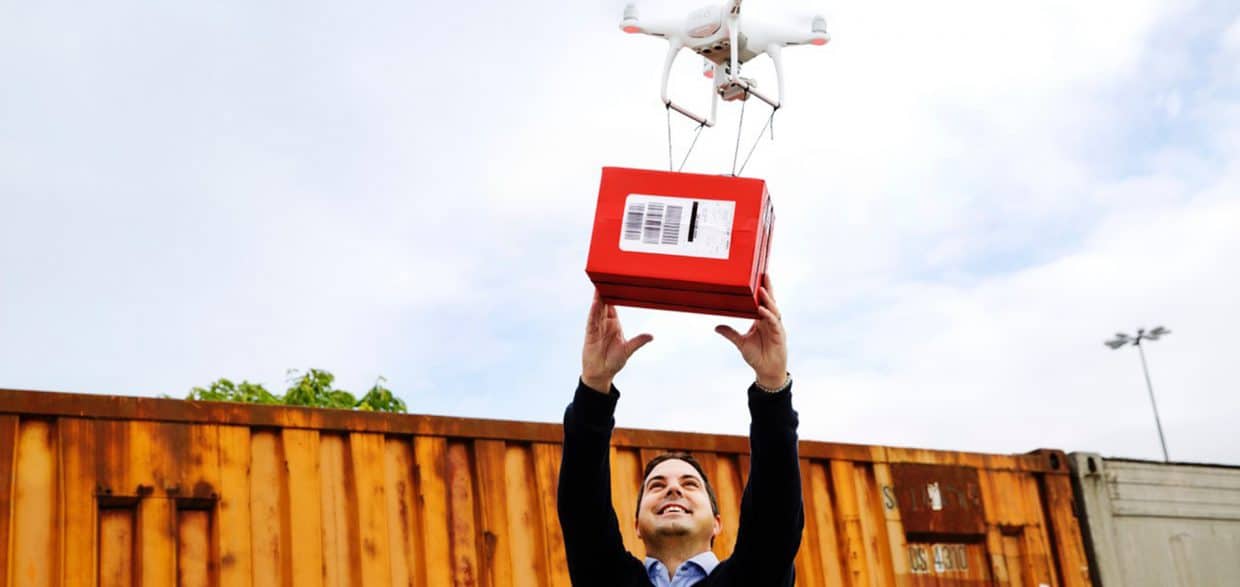 Time and location:
Wednesday 18 November, 10:00-11:00
Digitally. You will receive the link the day before the webinar.
Register using the form below!
Content:
LogTrade Connect is an easy-to-use solution that is built into Business Central for companies that ship goods. Whatever module you currently use for your freight administration or whichever carriers, LogTrade Connect can support you in this process. It enables you to select, order and track transport in real time from your business system. You never have to log in to any other portal, as you can manage everything from Business Central.
As well as this basic flow, many more functions are available that give you added value in Business Central, including greater business and operational support. During the webinar we will show you how this actually works in practice.
Here are some of the functions that we will look at in more detail:
Transport costs
Whether you are re-invoicing the freight cost to your customers or simply interested in how to monitor your freight costs, LogTrade's solution gives you the information you need.
Notifications
As well as the standard email notification to the customer telling them that their goods are on the way, LogTrade can also create notifications for different events or non-events; for example, that delivery is in progress, the goods have been delivered or the goods have not been collected from the agent, etc. Of course, these notifications will include your own company profile and logo.
Follow-up
Did the goods arrive at your customer on time? Using your or your carrier's schedules, you can filter assignments that should have arrived, which enables you to be proactive with your customer. Everything to provide a better customer experience.
About the speaker:
Marcus Wigren has more than 20 years' experience of the IT industry, including more than 15 years in transport administration, so he has extensive knowledge of this field. Since 2012 Marcus has been working as a Partner Manager at LogTrade Technology AB, helping partners like Softronic to deliver the market's sharpest TA system.
Registration
We look forward to seeing you at the webinar with Softronic and LogTrade!
Contact