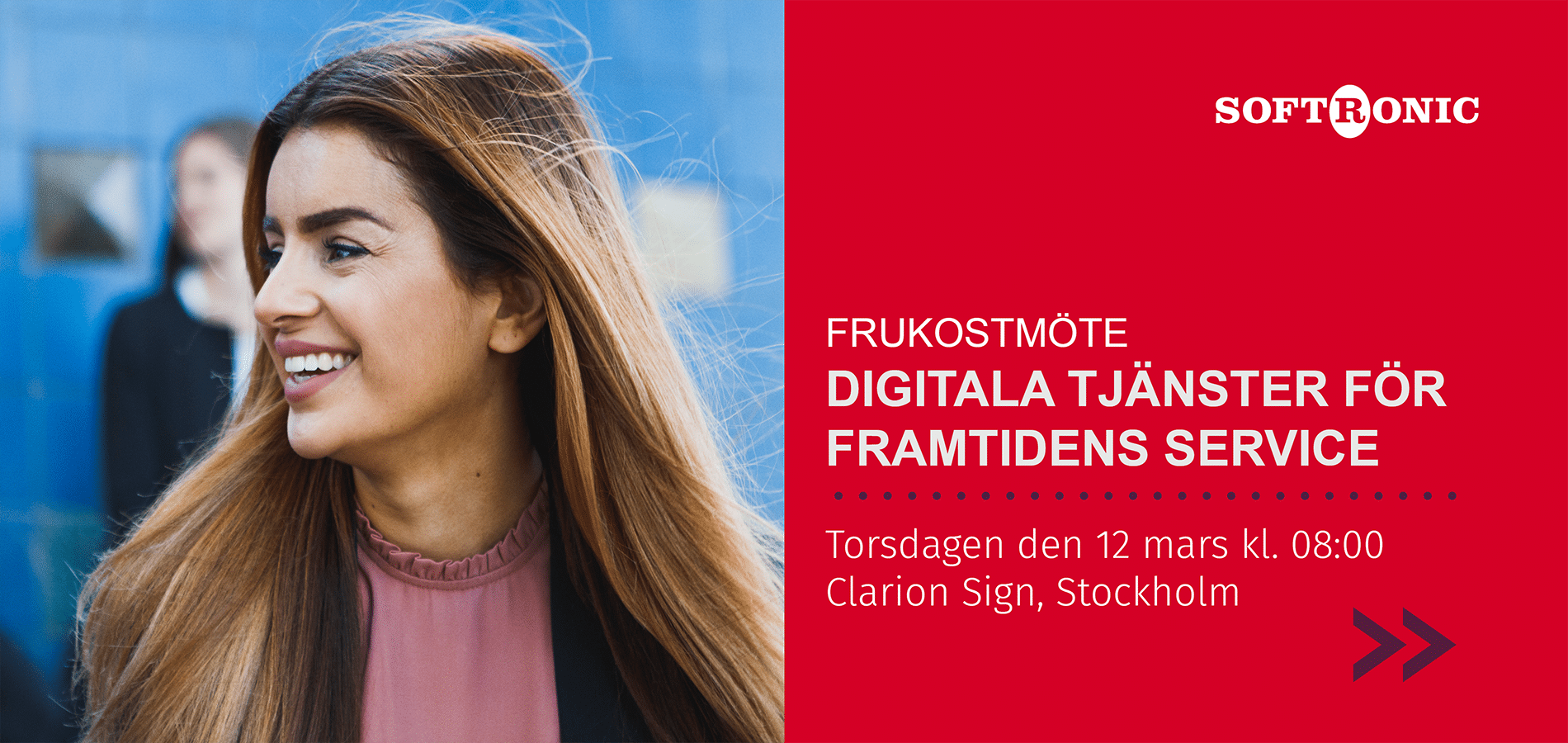 FULLY BOOKED
There has been a lot of interest in this seminar and it is now fully booked. However, if you put your name on the waiting list, we will offer you a place if any become available. We are also seeing whether it will be possible to offer this seminar again.
Would you like to find out how new technology can relieve the pressure off your manual procedures in standardised systems and platforms? How can you access all your members and offer service 24/7? How can a digital employee or chatbot increase accessibility for your members?
Use digital opportunities to create value for your members!
Come for breakfast, Thursday 12 March, to discuss the opportunities that current technology can offer you in your contacts with customers and in your day-to-day activities. For example, we and some of our partners will show you how Skatti and Kommun-Kim can help relieve the pressure off your customer service employees.
We will explain the following over breakfast:
What is Conversation with AI and how can it help you and your members?
What is RPA (Robotic Process Automation) and how can you use it to automate time-consuming manual processes?
Solutions for jobs that are fully digitalised and career development
Self-service for collective agreement information
Target group
This breakfast meeting is targeted primarily at people working for membership organisations.
Put me on the waiting list/register my interest if it is held again: